PLEASE TAKE ADVANTAGE OF THE PROGRAM CALENDAR. IT HAS DETAILS FOR EVERY EVENT.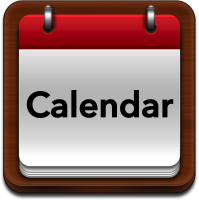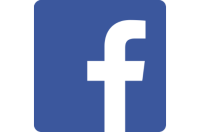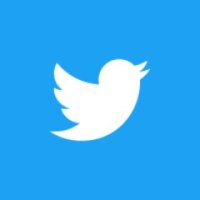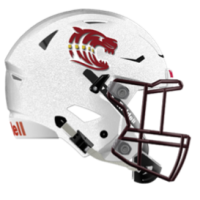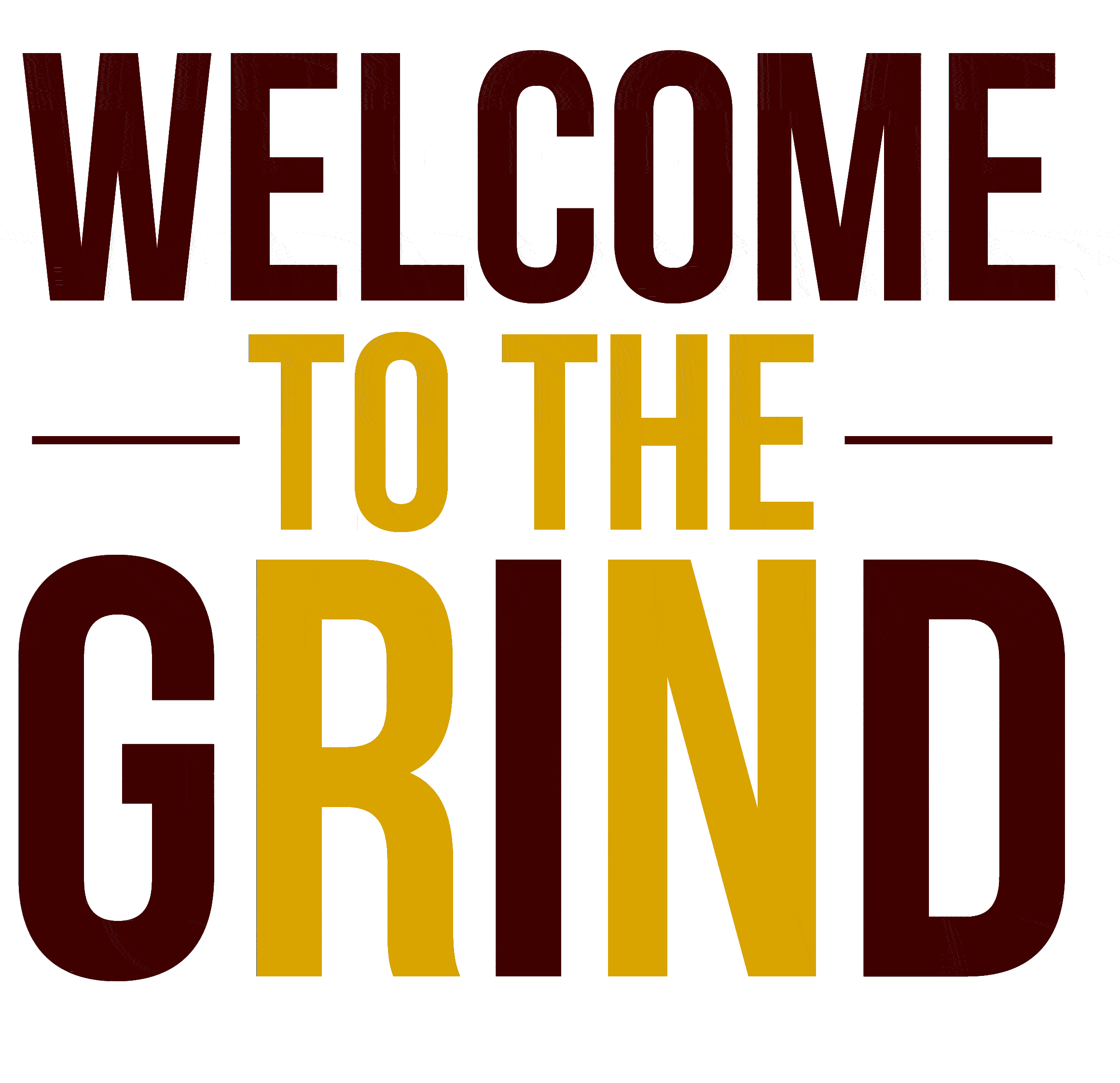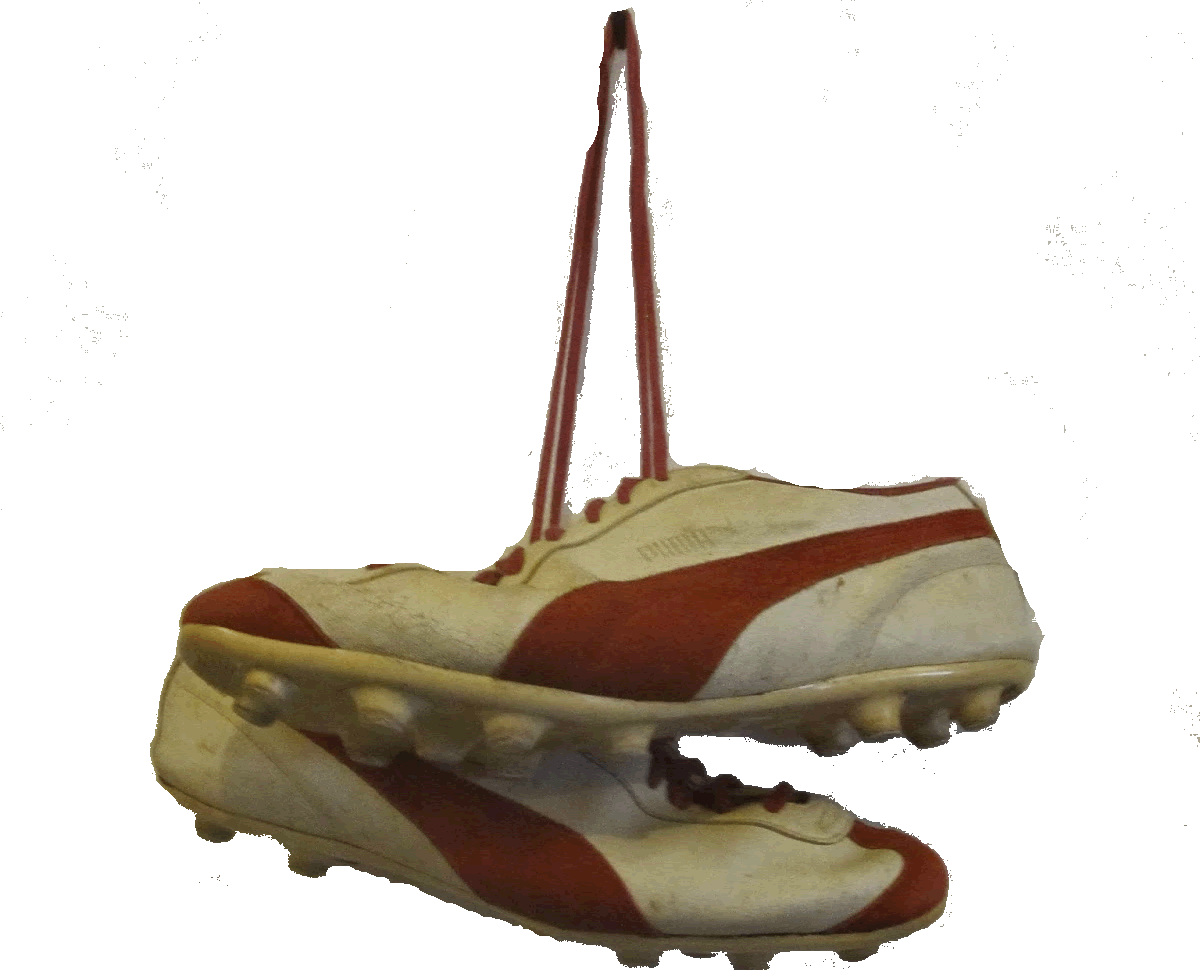 2018 TEAM PICTURES

​ ​LAST DAY TO PURCHASE IS WEDNESDAY 8/15
PLAYER FEES 2018

Dawson Football TD Club

P.O. Box 348

Dawsonville, Ga. 30534

Click the BUY button, enter the amount you owe in the box provided and follow the instructions. Remember, if you raise your full amount, you will be refunded what you have paid.